On August 25, Sonya Yoncheva returns to her home town Plovdiv for an exceptional gala concert at the stunning Roman Theatre.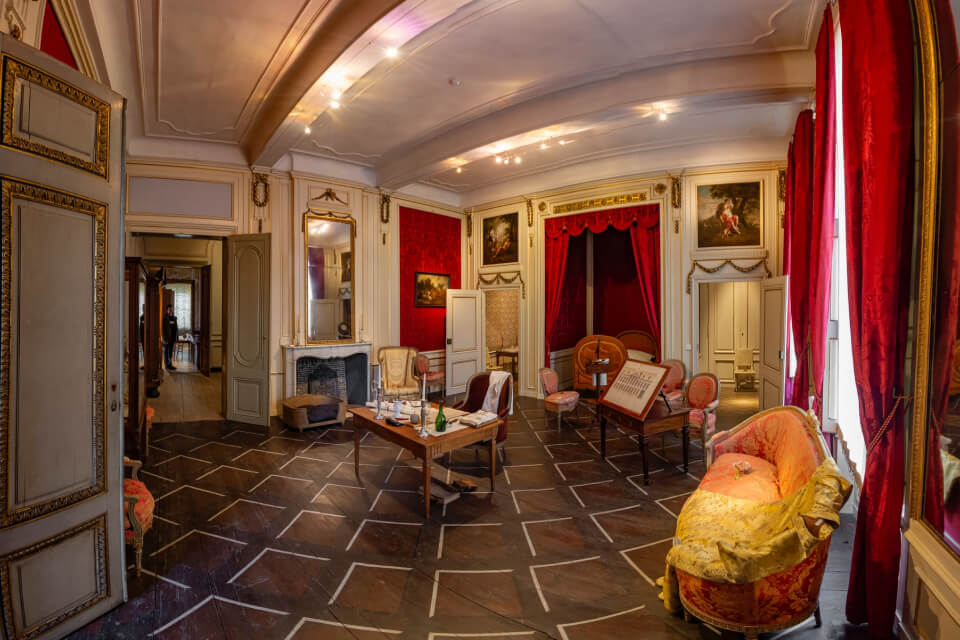 Deluxe Room
Scelerisque arcu interdum in hendrerit curabitur ultrices ornare at vitae, vitae, neque suspendisse suspendisse leo, placerat amet pretium aliquam molestie pellentesque non viverra arcu a vitae, commodo nec sit.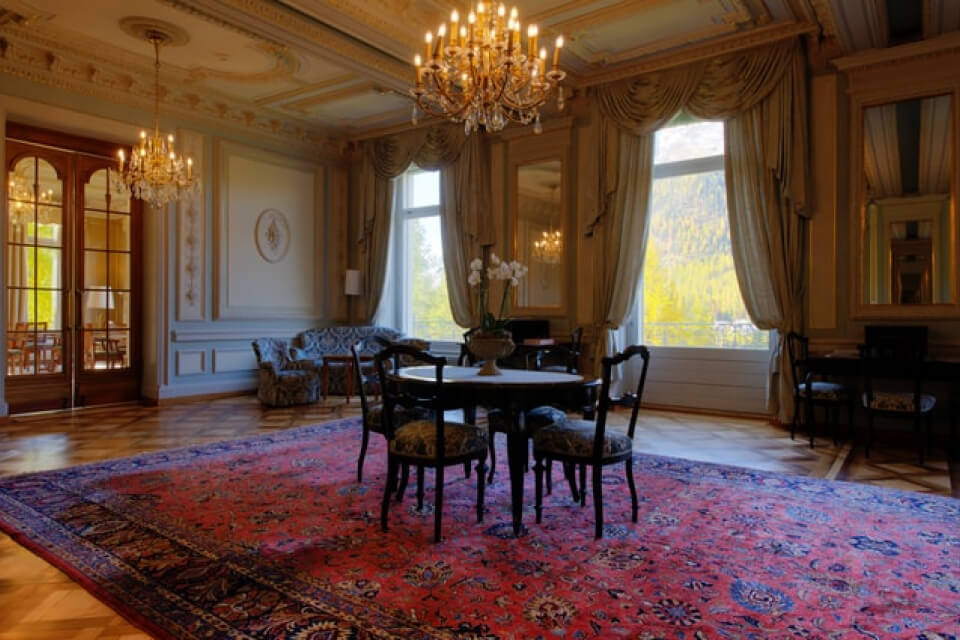 Super Deluxe Room
Vestibulum tortor ornare ornare morbi dolor cursus id eget pellentesque mauris a sed at purus turpis eget massa sollicitudin elit ut in mi ut faucibus amet fermentum lorem placerat magna non ipsum.